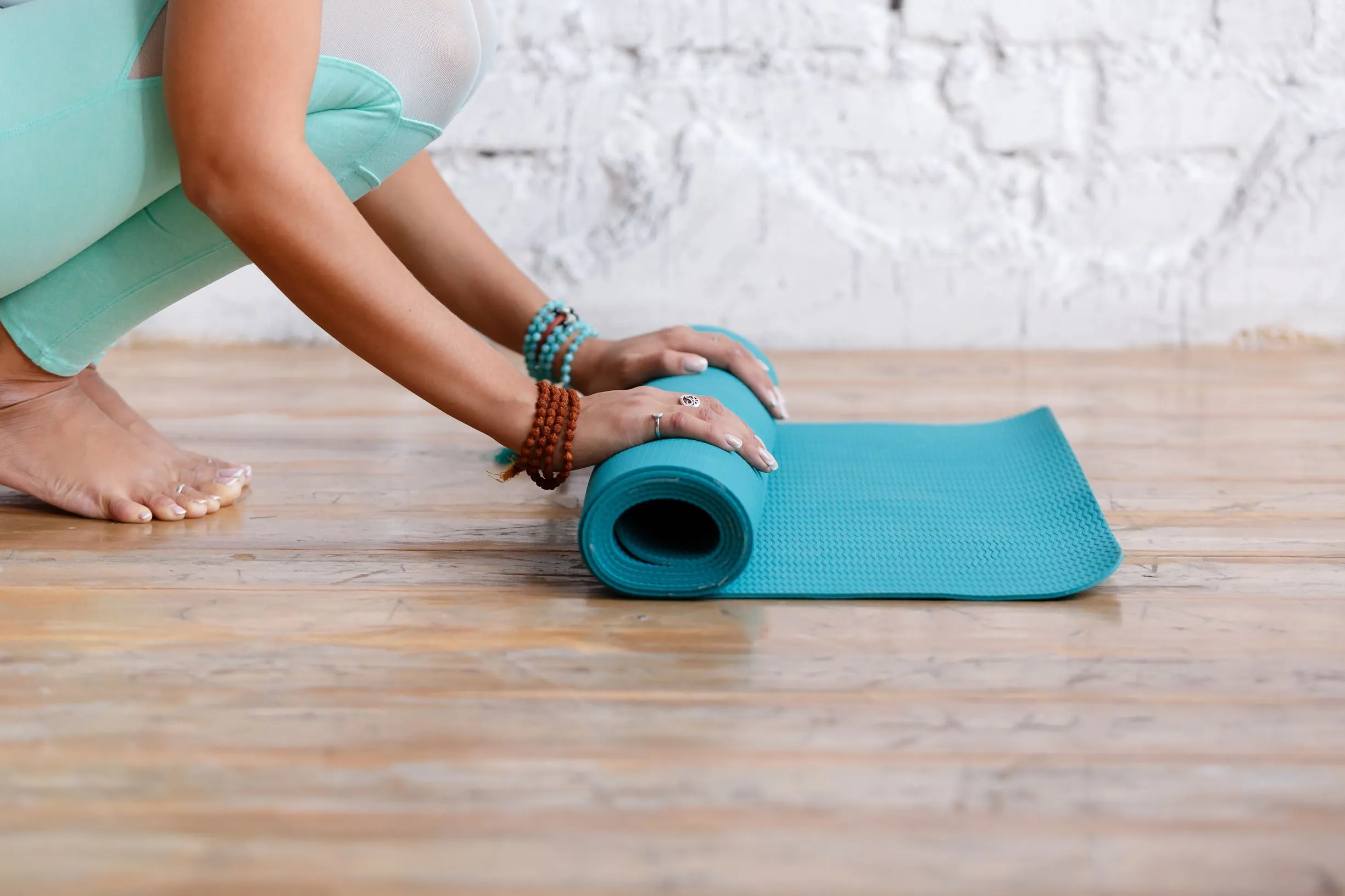 Since 2006 Dr. McCleary has been finding ways to help the community to do more of what they love. She is a Certified Chiropractic Sports Physician®, a Certified Strength and Conditioning Specialist®, and board certified to perform acupuncture, but for years also wanted to do her Yoga Teacher Training. In 2016 that finally happened. You will find that she has a strong understanding of yoga practice and yoga related injuries. She can also help her patient's build more flexibility, strength and stability in the spine through teaching yoga asanas. She says, "I decided to become a yoga teacher to bring my love of yoga to more of the people that I come in contact every day. My emphasis is on spinal stability, deep relaxation, inspiring themes, and making proper movement patterns fun!"

What is yoga?
Yoga has many different definitions and the practice of yoga over thousands of years has evolved to have many different types. Some emphasize the physical practice of postures along with breathing exercises. Others may have more focus of the meditative aspect. Historically, the physical practice of yoga (asanas) was to prepare one for long periods of meditation. You will likely find aspects of both in every yoga class. Ultimately, the word yoga means "union". It should be no surprise that through this practice of connecting the mind, body, and spirit, individuals will likely develop their own definition of what yoga means to them.
What are the benefits of yoga?
Many researchers have been studying the effects of people who practice yoga, meditation and mindfulness for decades now. There is a wealth of information out there to support why people dedicate to yoga and mediation practices for thousands of years now. We have evidence of how yoga can support a wide array of health conditions from low back pain to trouble sleeping.
Yoga and safety
Although yoga is well accepted and a personal yoga practice is something most anyone can start doing, it is important to understand the limitation of your body. The National Institutes of Health recommends, "do not postpone seeing a health care provider about pain or another medical condition." They also suggest, "selecting an instructor who is experienced with and attentive to your needs is an important step toward helping you practice yoga safely."